Showing 1–12 of 13 results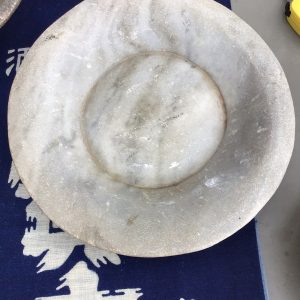 Quick View
Vintage marble bowl approx 20-25cm wide £35.00
Very decorative pieces from Rajasthan in Northern India.
Each bowl is unique and was once used for food.
Lovely filled with, for instance,  lemons or pebbles and ideal for candles.
These images are representative of those available.
Please use the
Contact us
form if you'd like to see current stock images.
Showing 1–12 of 13 results